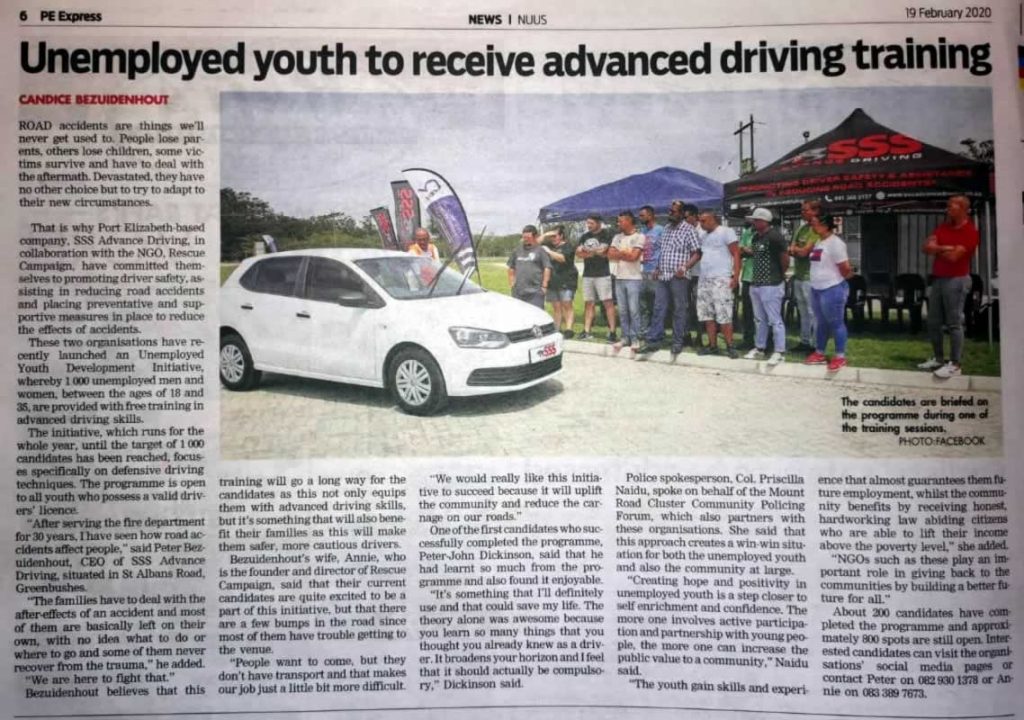 SSS Advance driving in collaboration with the NGO Resue Campaign commited themselves to promote driver...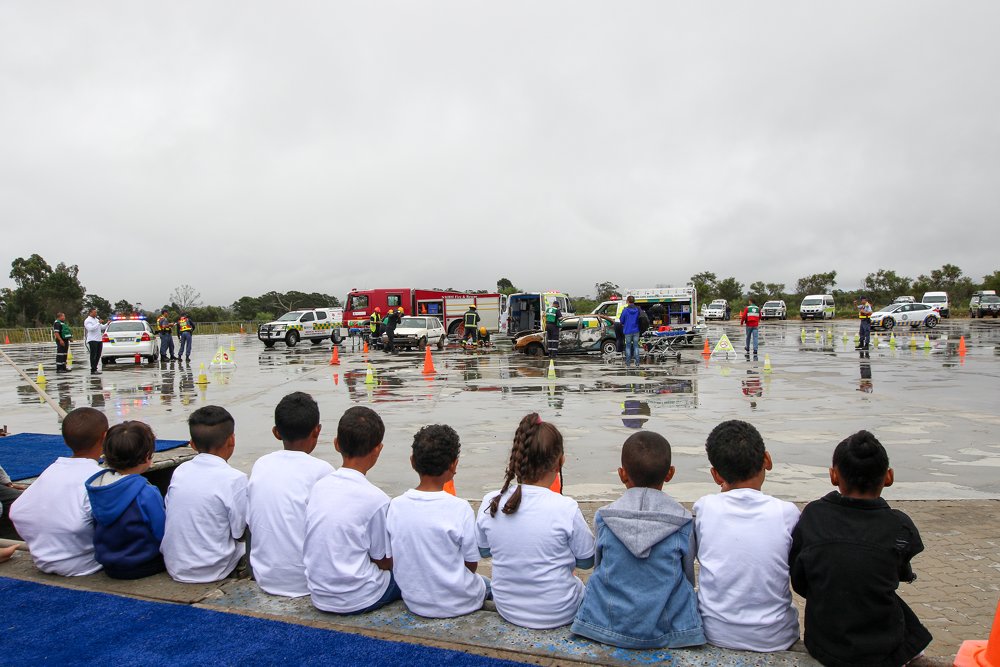 The Rescue Campaign Tribute to World Day of Remembrance for Road Traffic Victims held on...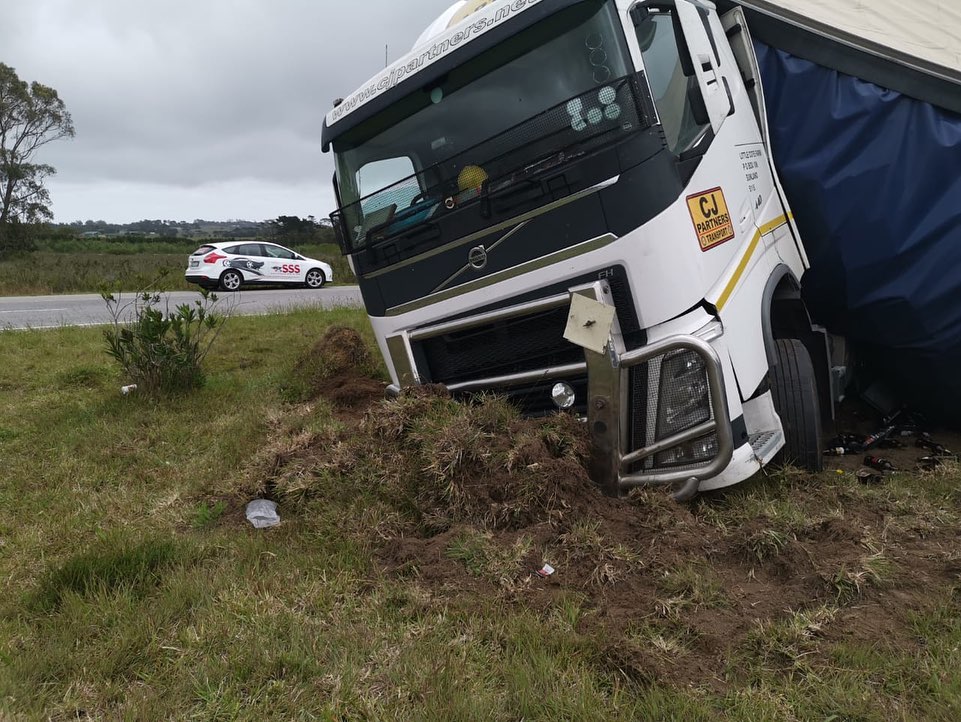 Truck partially overturned on N2 around Greenbushes/St Albans. Our mission is to promote driver safety...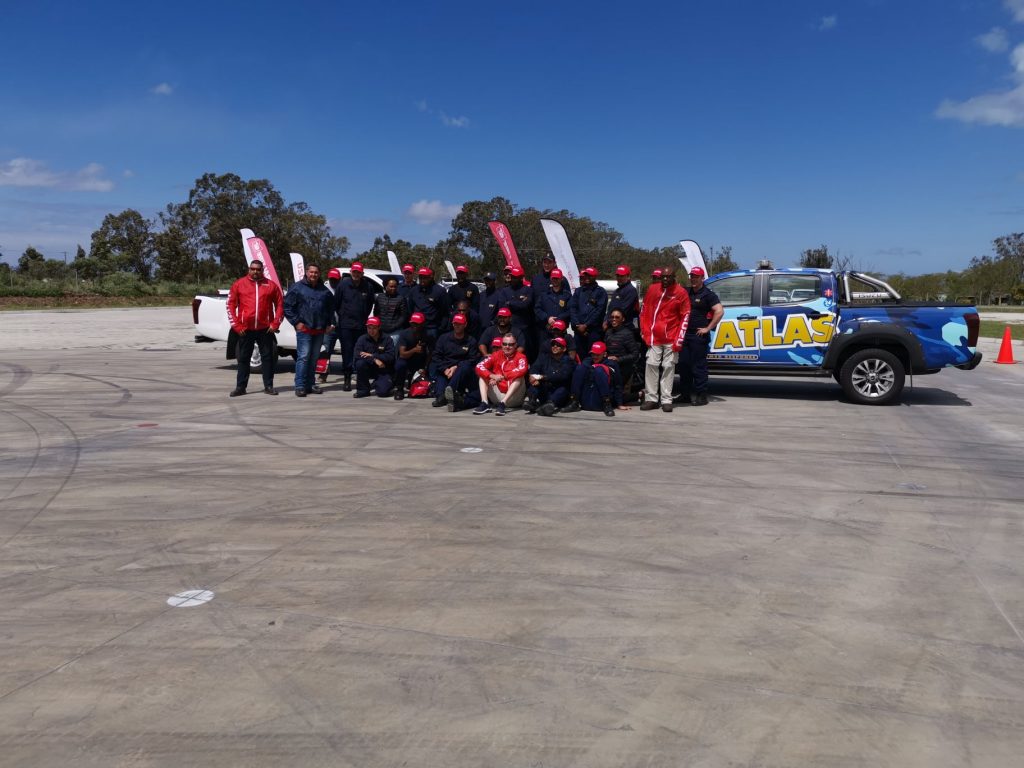 Always a blast hosting training at SSS. Last week, Isuzu Driving Academy and the team...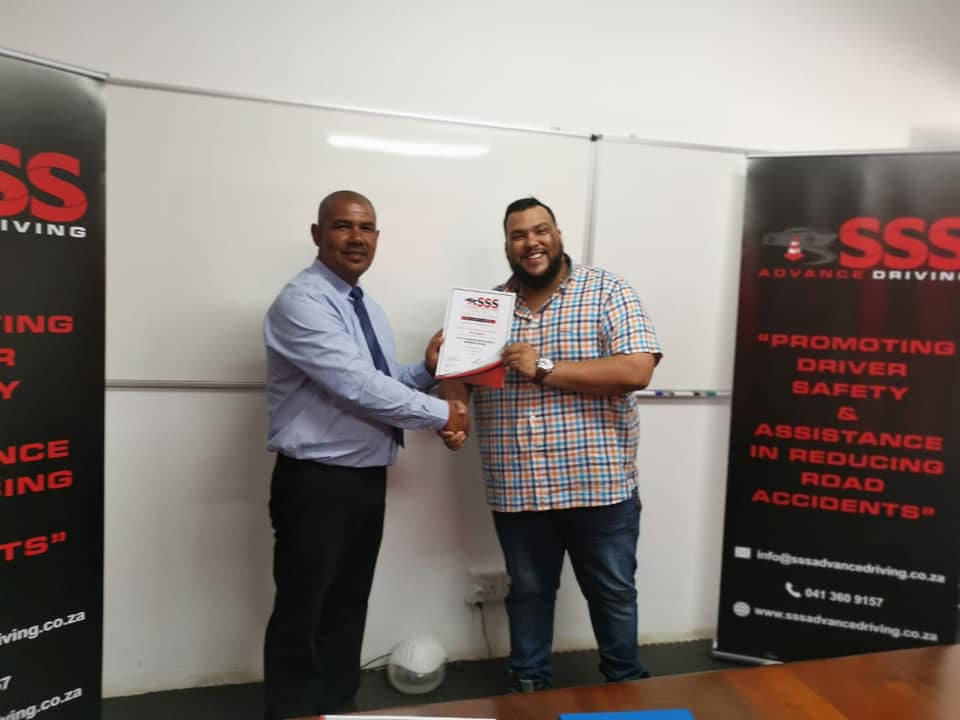 Well done to our graduates. The first class to complete an accredited NQF level 5...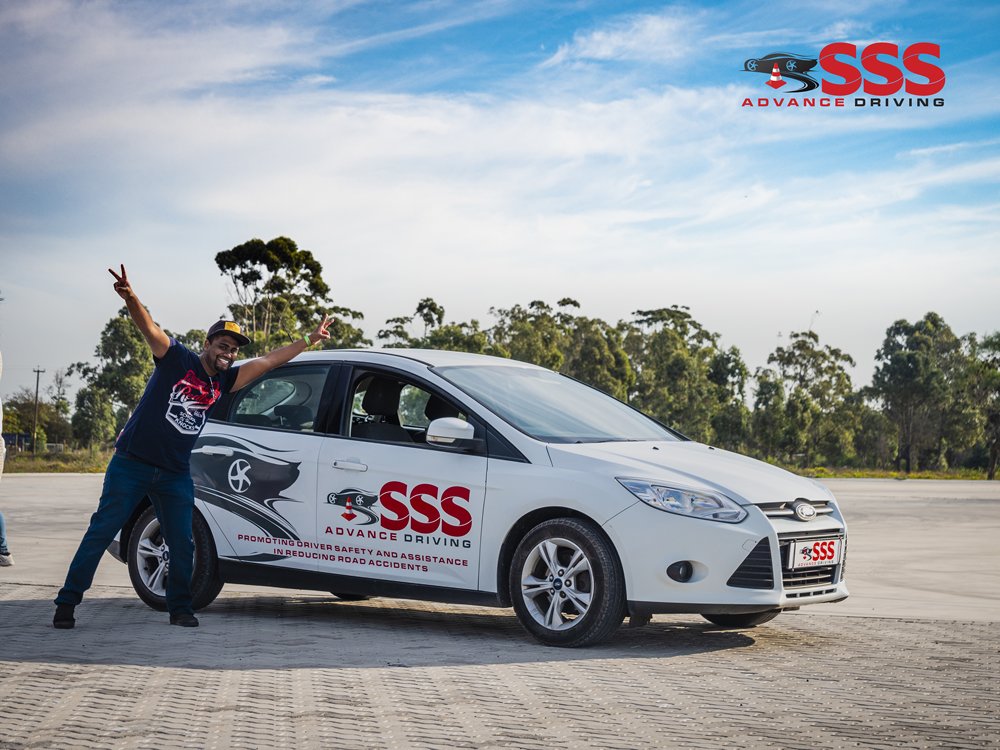 On 17 June 2019 an Open Day for the Youth was held at our Skidpad.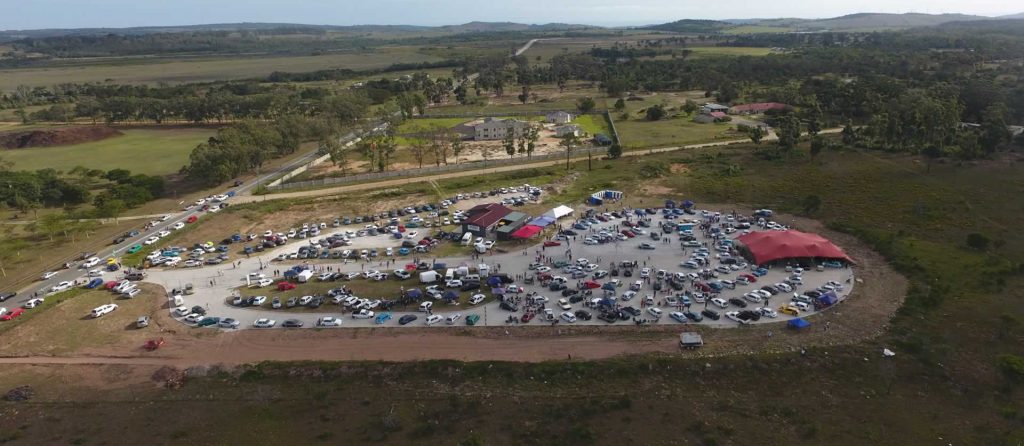 A social gathering on 2 March 2019 was a huge success. We look forward to...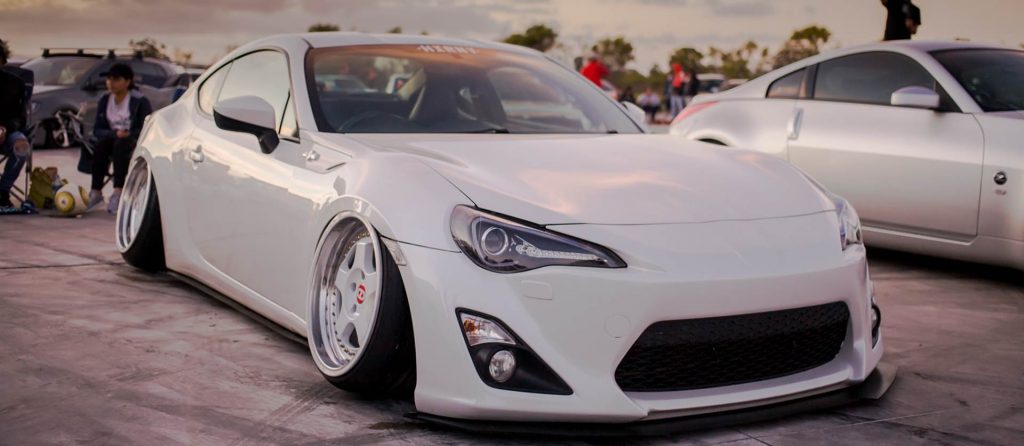 Port Elizabeth's first stance arena event was held at the SSS Advance Driving Facility in...