Slide 1

Dedicated to Saving Lives on our Roads
Slide 2

Social & Teambuilding Events, Vehicle Shows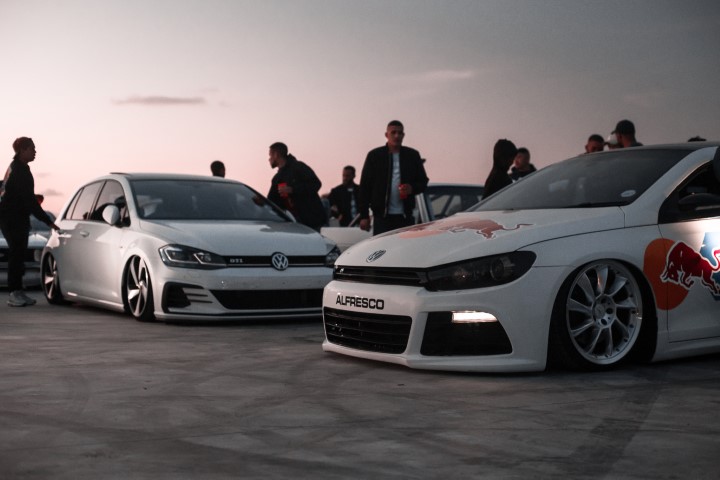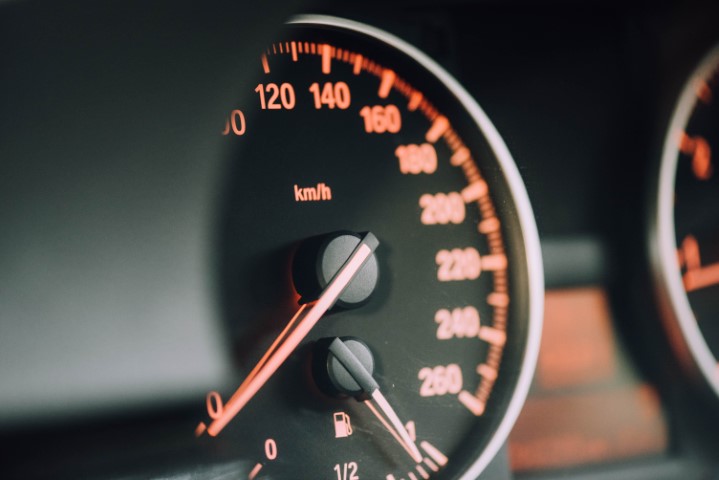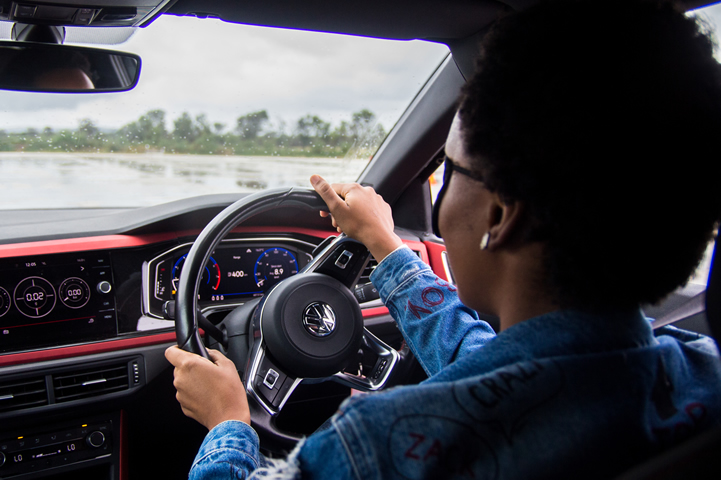 Promoting driver safety & assistance in reducing road accidents. We are dedicated and passionate about saving lives on our roads.
SS Advance Driving offer the following Services: 
Advanced Driver Training –

Heavy and Light vehicles

Planned Road Transport Service Delivery

Loads General Freight

Pre Employment Driver Assessment

Defensive Driving

Hijack Prevention
Skid Pad Training
Team Building
Social Events
Hiring of Facility
SSS Advance Driving is about saving lives first, improving driving skills which will result in cost savings to companies as well as individuals
Experience Skills
Accredited Instructors, Assessors & Moderators
BBBEE Level 1
In terms of the BBBE Act 2013
Engineered Skid Pad
Plus Minus 5000 sq/meters concrete
Accredited Training Provider
TETA18-1065
Customised Training Courses
Modified to meet client needs.
Team Building
Corporate, Social Events, Promotions & Shows
It is an awesome and much needed experience. Learned some invaluable techniques on vehicle control when faced with a difficult situation has opened my eyes. I would recommend the defensive driving to all drivers wanting to improve on their driving skills. Great course SSS Advance Driving !!!
Knowledgeable and meticulous in what they teach, SSS Advance Driving delivered an eye-opening Defensive Driving course which I had the privilege of attending. I try to follow the maxim "Rather have and not need, than need and not have," and this is no different. While we can't completely eliminate risks while driving, here we have the opportunity to learn and become confident in navigating that chaos, should it (Heaven forbid) ever occur.
Kirushan RangasamySSS Advance Drivingthanks for the knowledge and skills that you taught me on the #Advancedriving course that i completed. Im always on the road with my family or for work and i can honestly say that you made a better and safer driver, not only did I learn how to handle and control a vehicle on different surfaces (very, very wet and dry) day and night but also how to apply safer thinking and vehicle knowledge to ones journey. Chereece Rangasamy we have to do the next course together