Dedicated to Saving Lives on our Roads

Social & Teambuilding Events, Vehicle Shows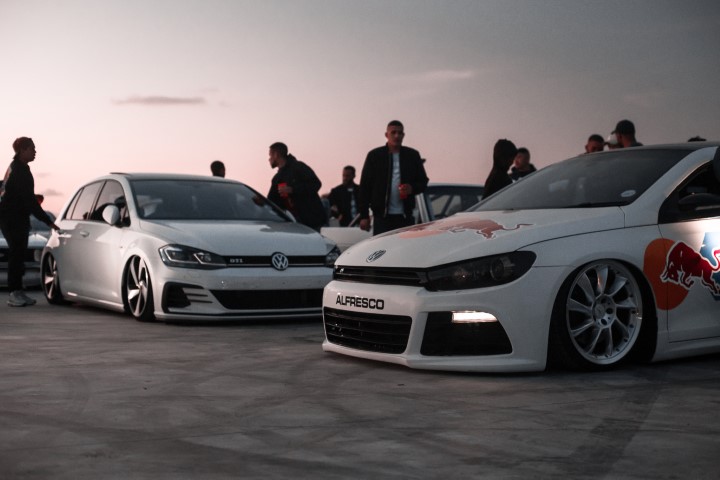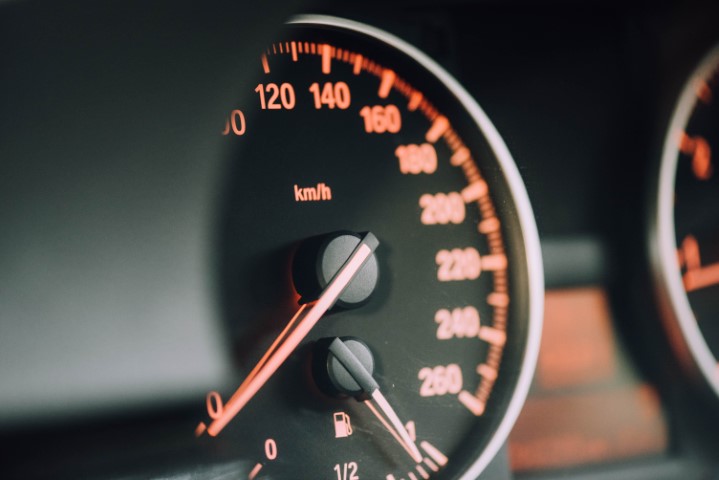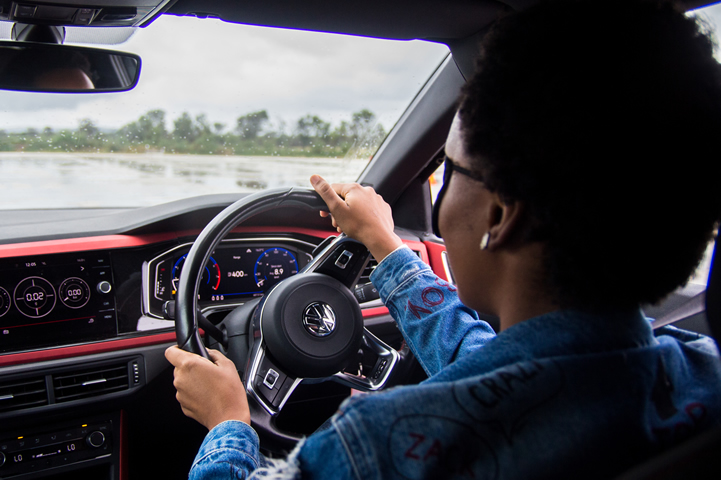 Promoting driver safety & assistance in reducing road accidents. We are dedicated and passionate about saving lives on our roads.
SS Advance Driving offer the following Services: 
Advanced Driver Training –

Heavy and Light vehicles

Planned Road Transport Service Delivery

Loads General Freight

Pre Employment Driver Assessment

Defensive Driving

Hijack Prevention
Skid Pad Training
Team Building
Social Events
Hiring of Facility
SSS Advance Driving is about saving lives first, improving driving skills which will result in cost savings to companies as well as individuals
Experience Skills
Accredited Instructors, Assessors & Moderators
BBBEE Level 1
In terms of the BBBE Act 2013
Engineered Skid Pad
Plus Minus 5000 sq/meters concrete
Accredited Training Provider
TETA18-1065
Customised Training Courses
Modified to meet client needs.
Team Building
Corporate, Social Events, Promotions & Shows